A customized website launched in five days!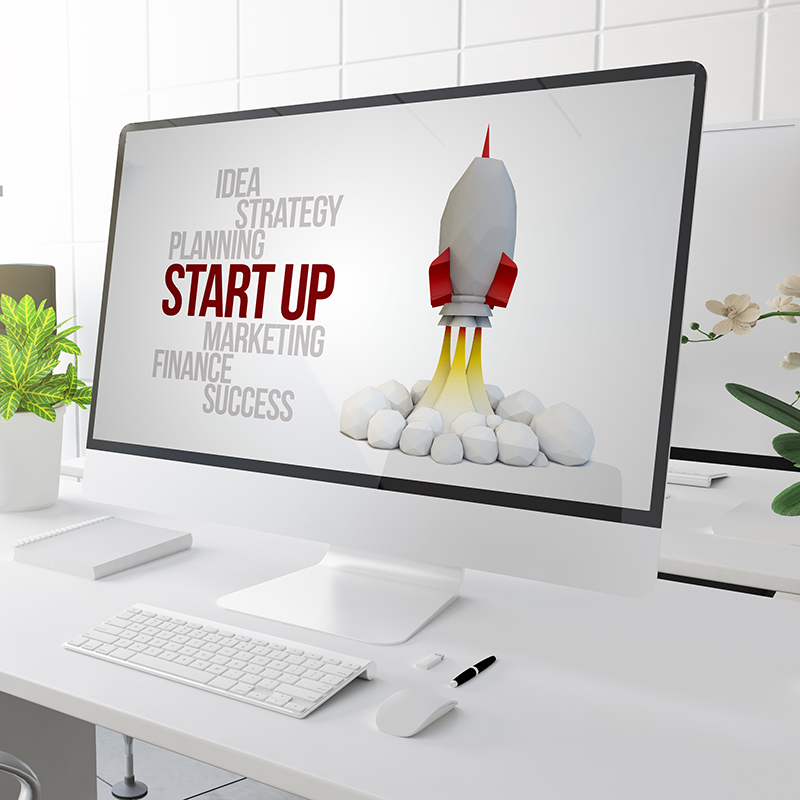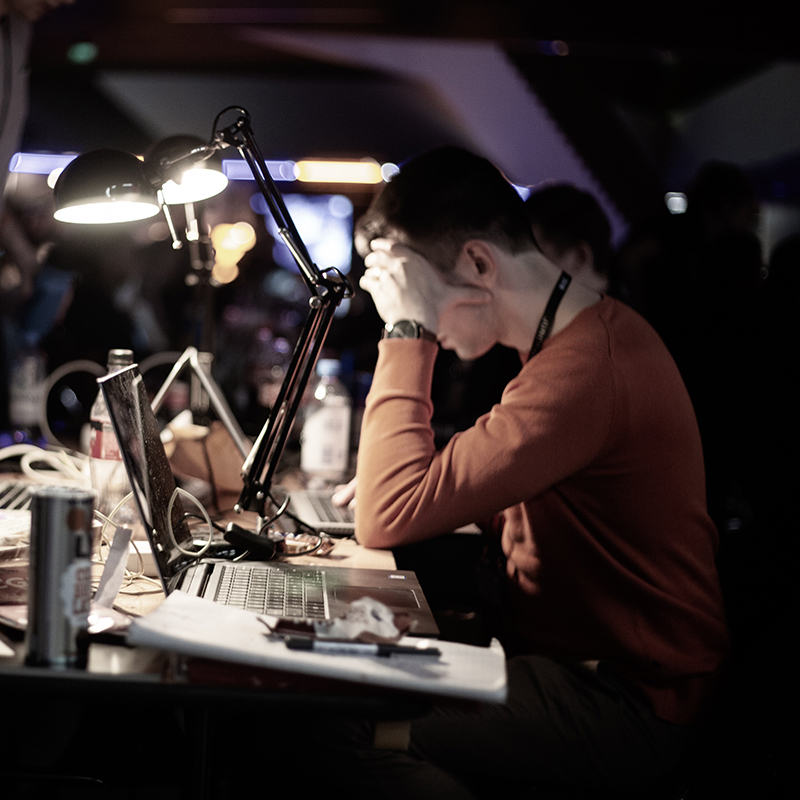 Specializes in crafting stunning websites and eye-catching branding graphics for small DIY companies and startups. I understand the unique needs and pains of those who've taken the DIY route, and my warm and friendly approach ensures you not only get exceptional design but also exceptional value for your investment.
here's my simple four-step process
Step 1: A Form
I have a simple form I'd like for you to fill out before we speak. 
Step 2: We Chat
By video, we go over your desires and wishes for your website.
Step 3: Design
Ready with your content and images in hand I go to work designing your website. 
Step 4: Launch
On the morning of the fifth day, we schedule a conference and review the entire website one last time. 
Built with WordPress
Your site will be built on the WordPress platform
Social Media
A social media sharing tool will be installed and configured to all of your social media accounts
15 Pages or Posts
Up to 15 pages or posts. More can be added as you grow
Popup
To help build your customer base, I'll install and configure pop-up software
Email List
Mailerlite is the industry standard. I'll install and connect it for you
Contact Forms
Gravity Forms software will be installed and your contact form will be predesigned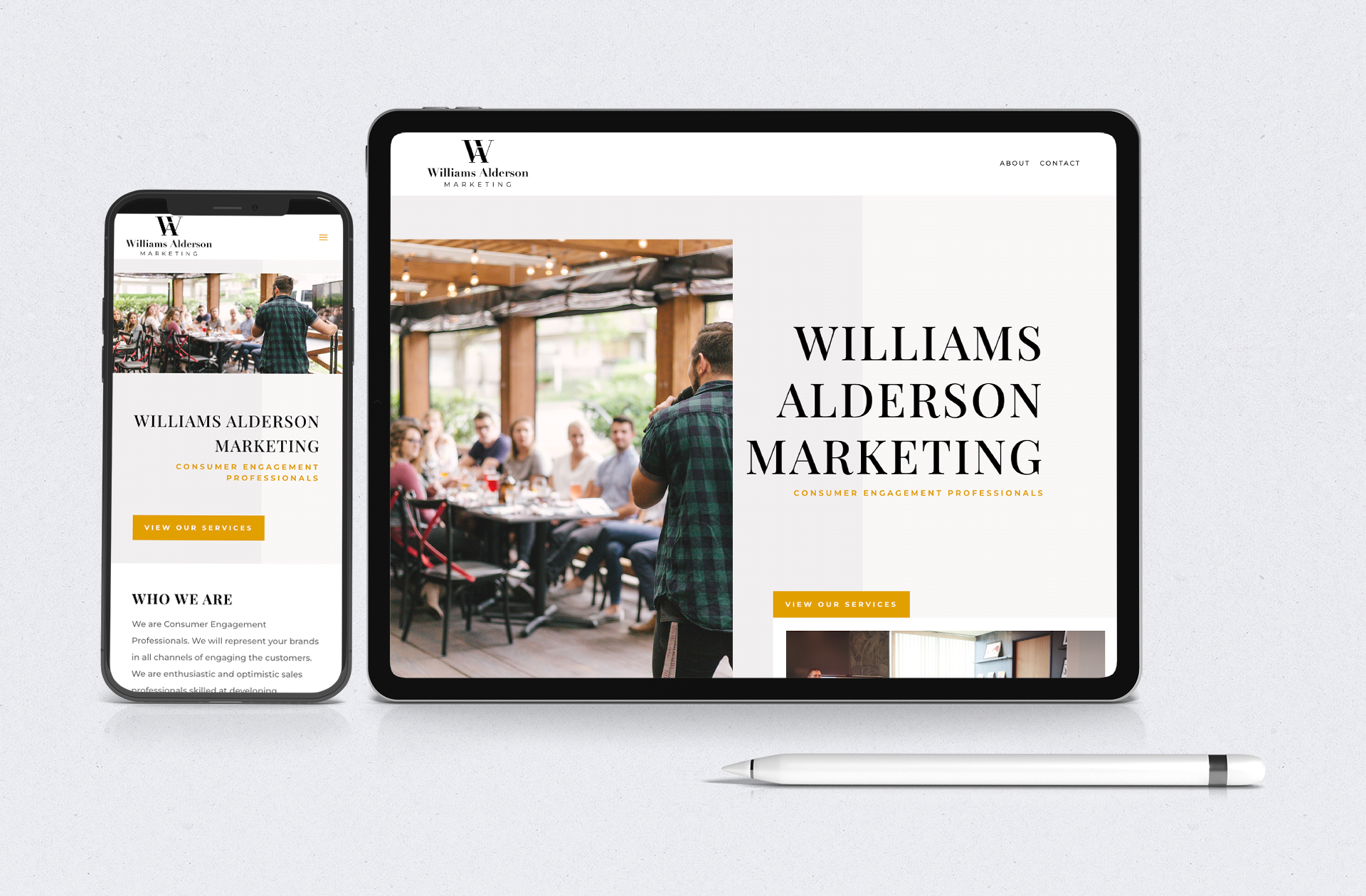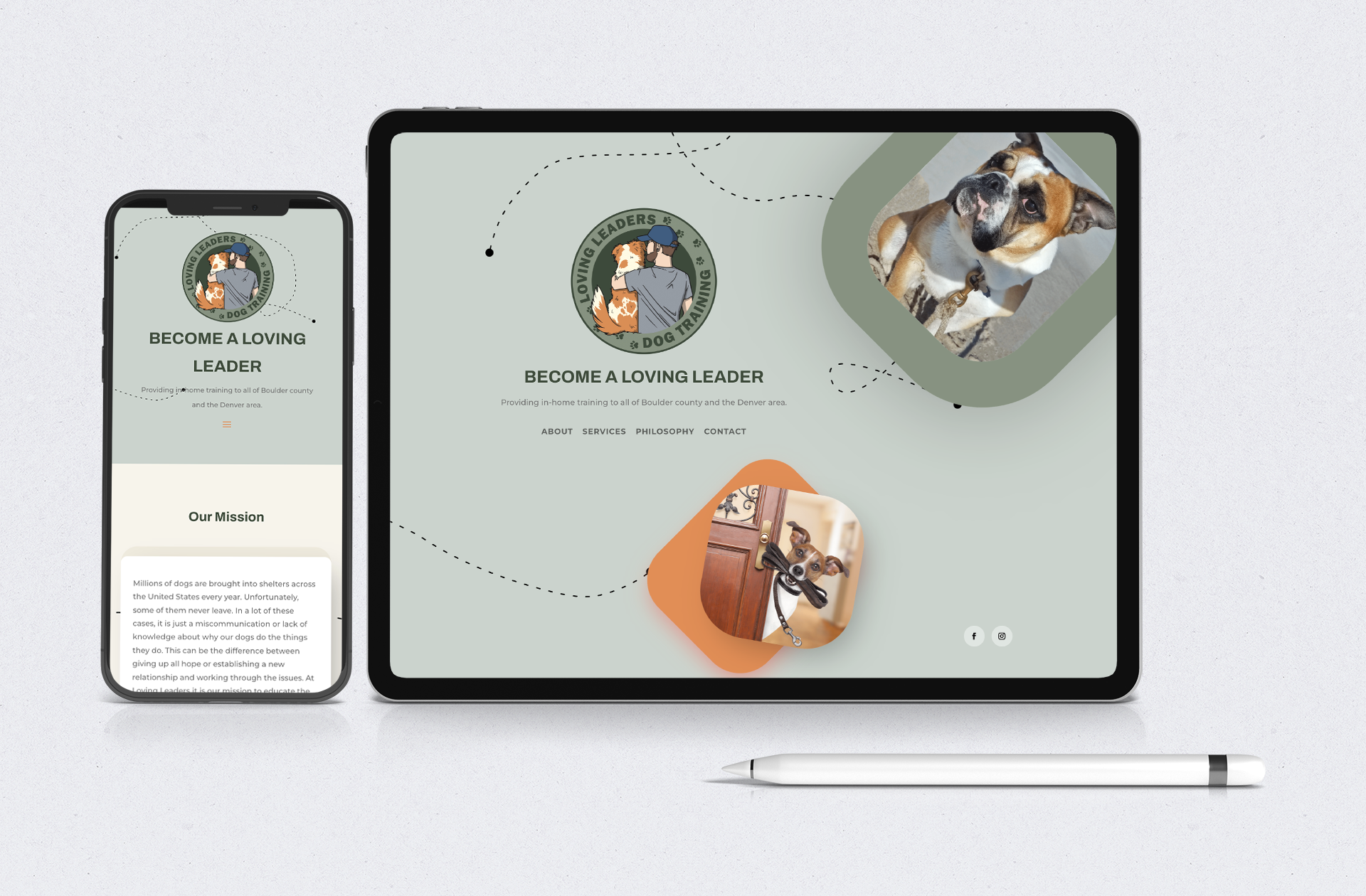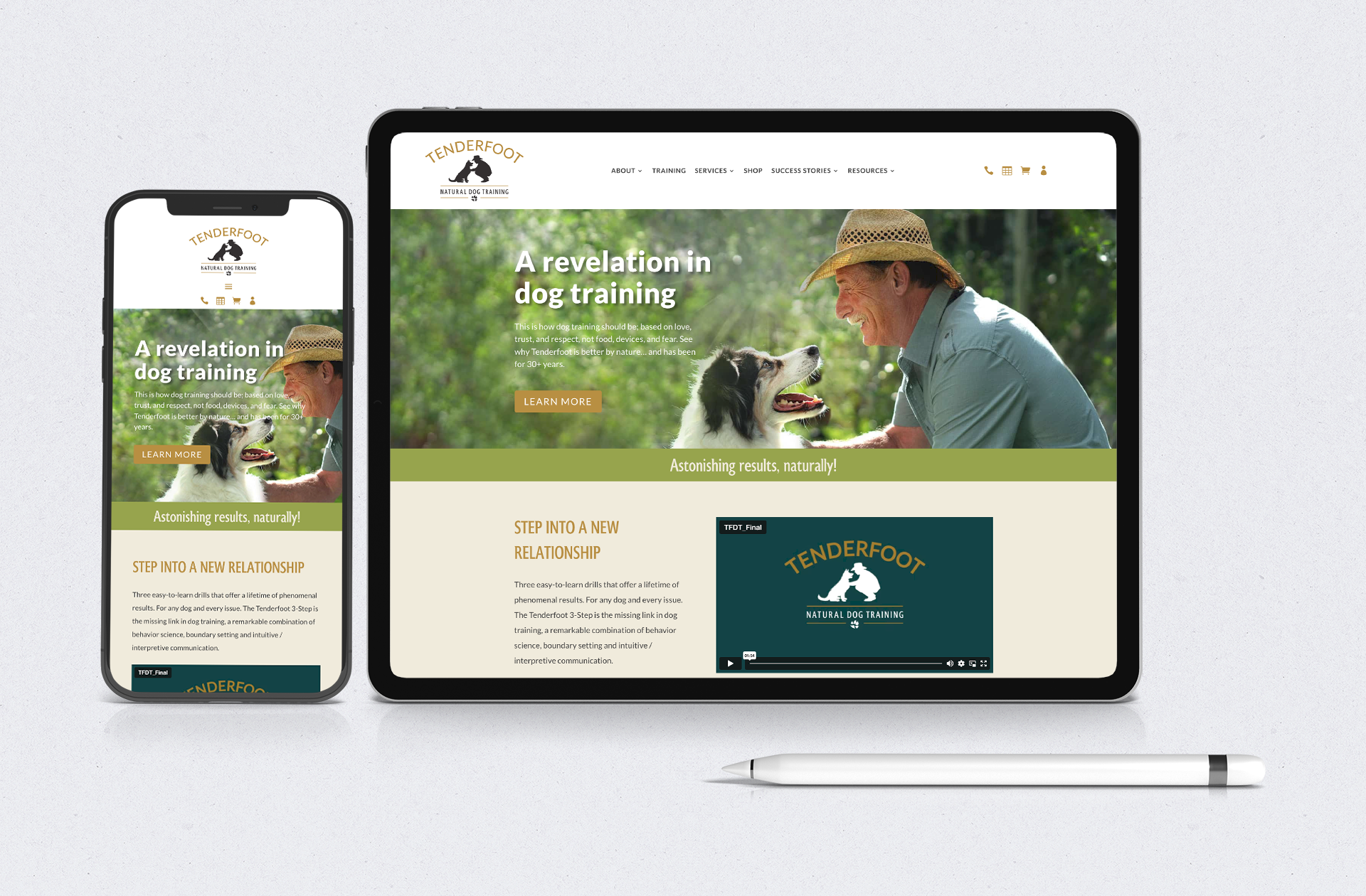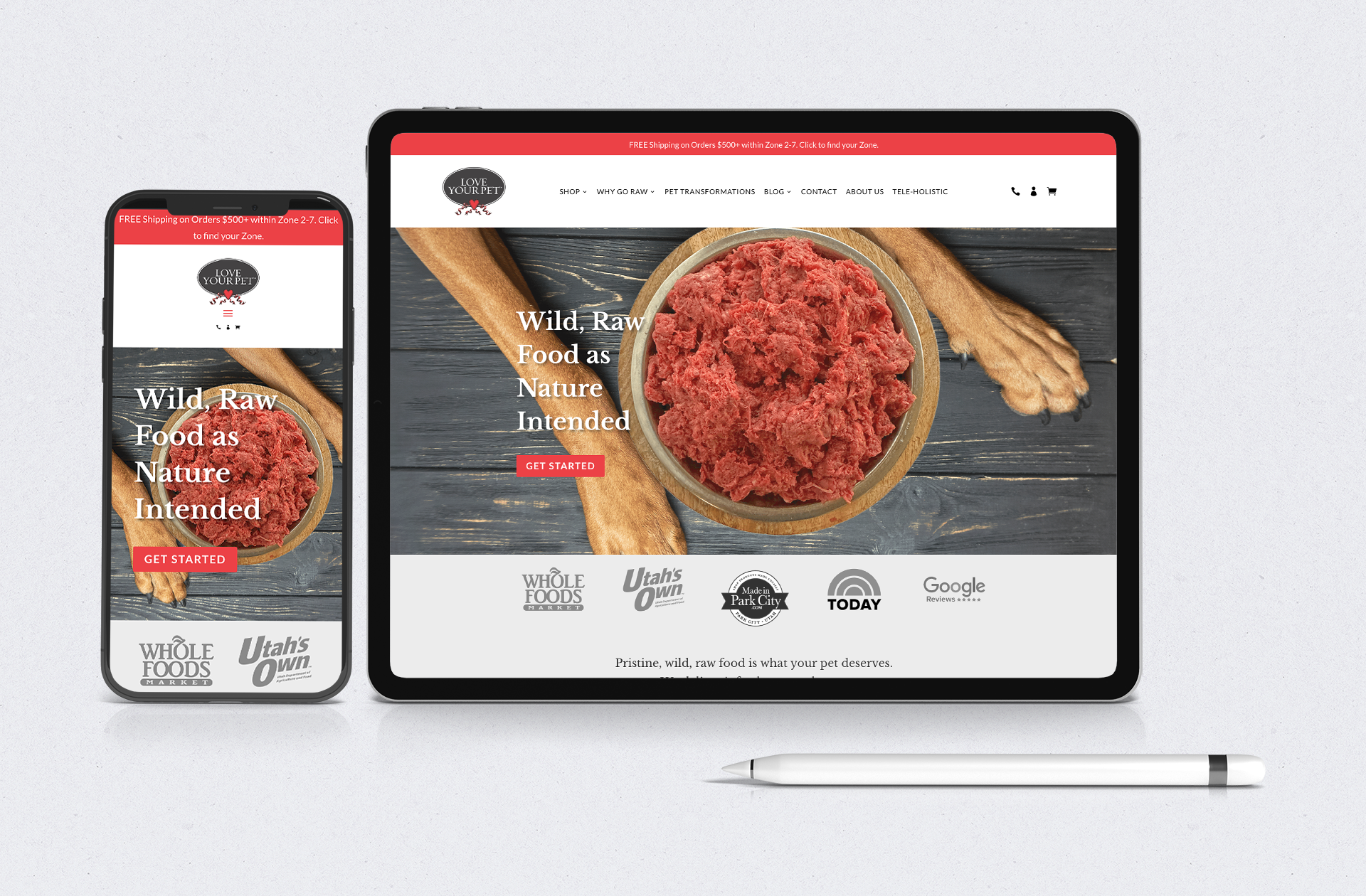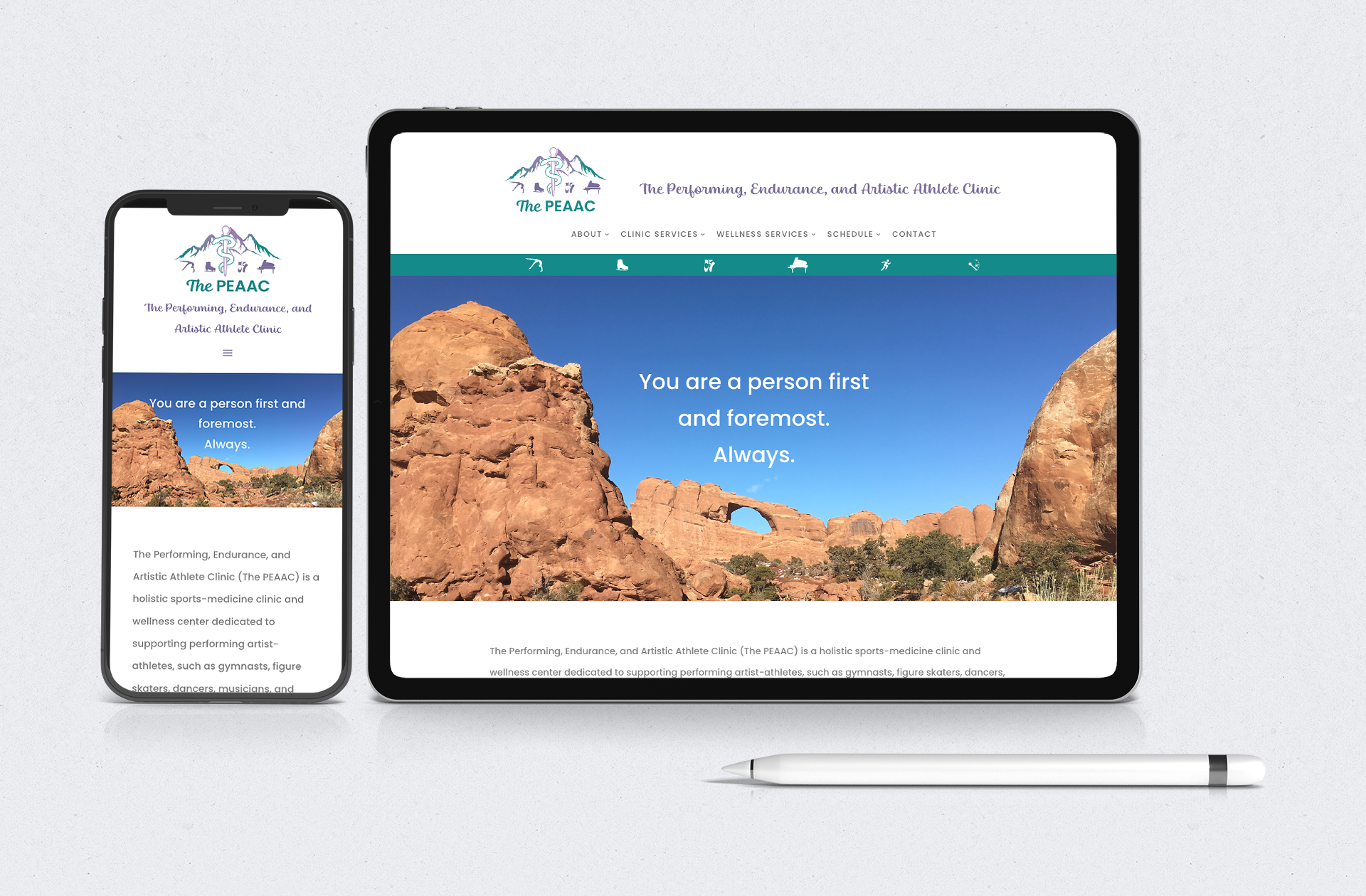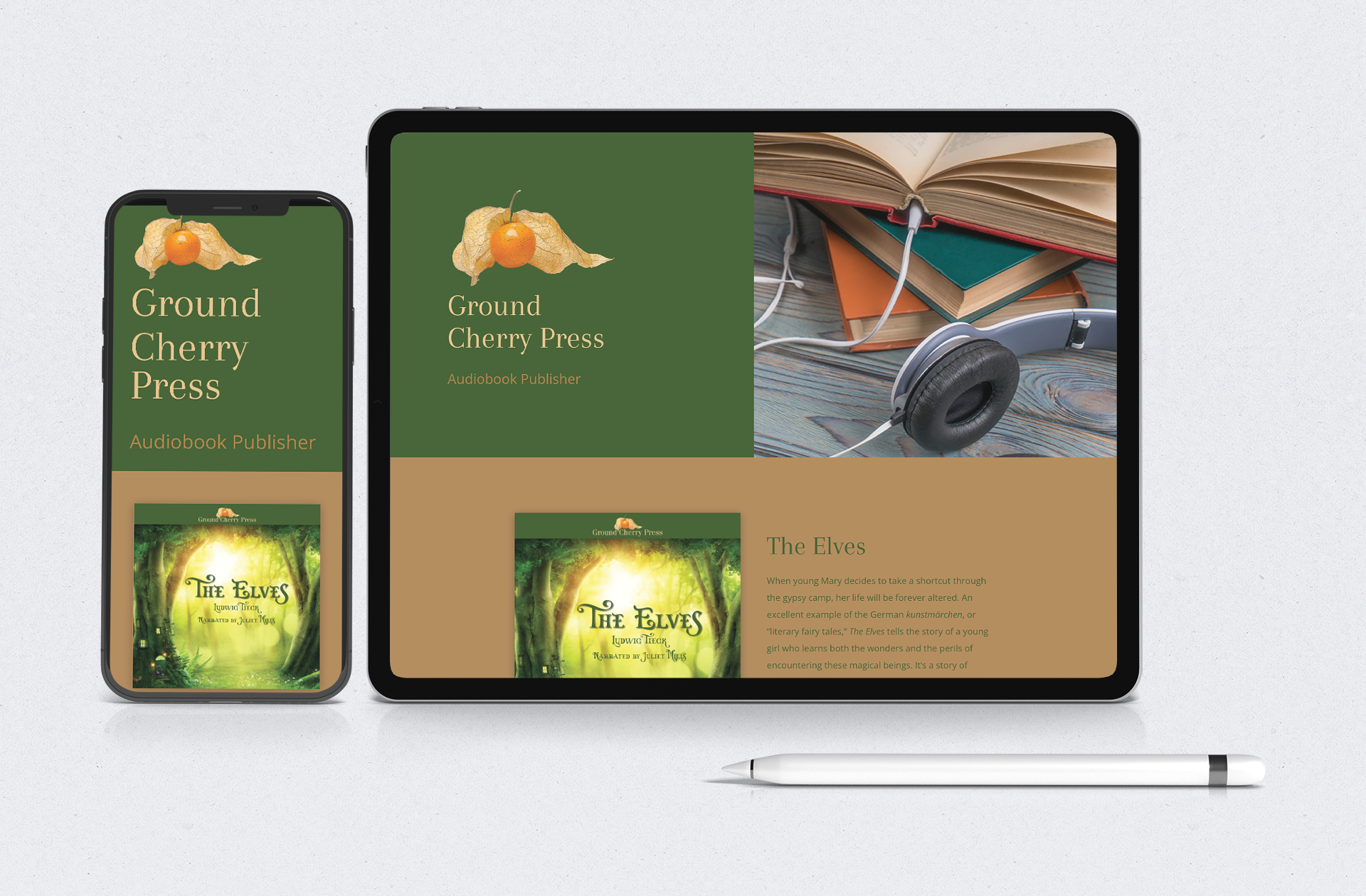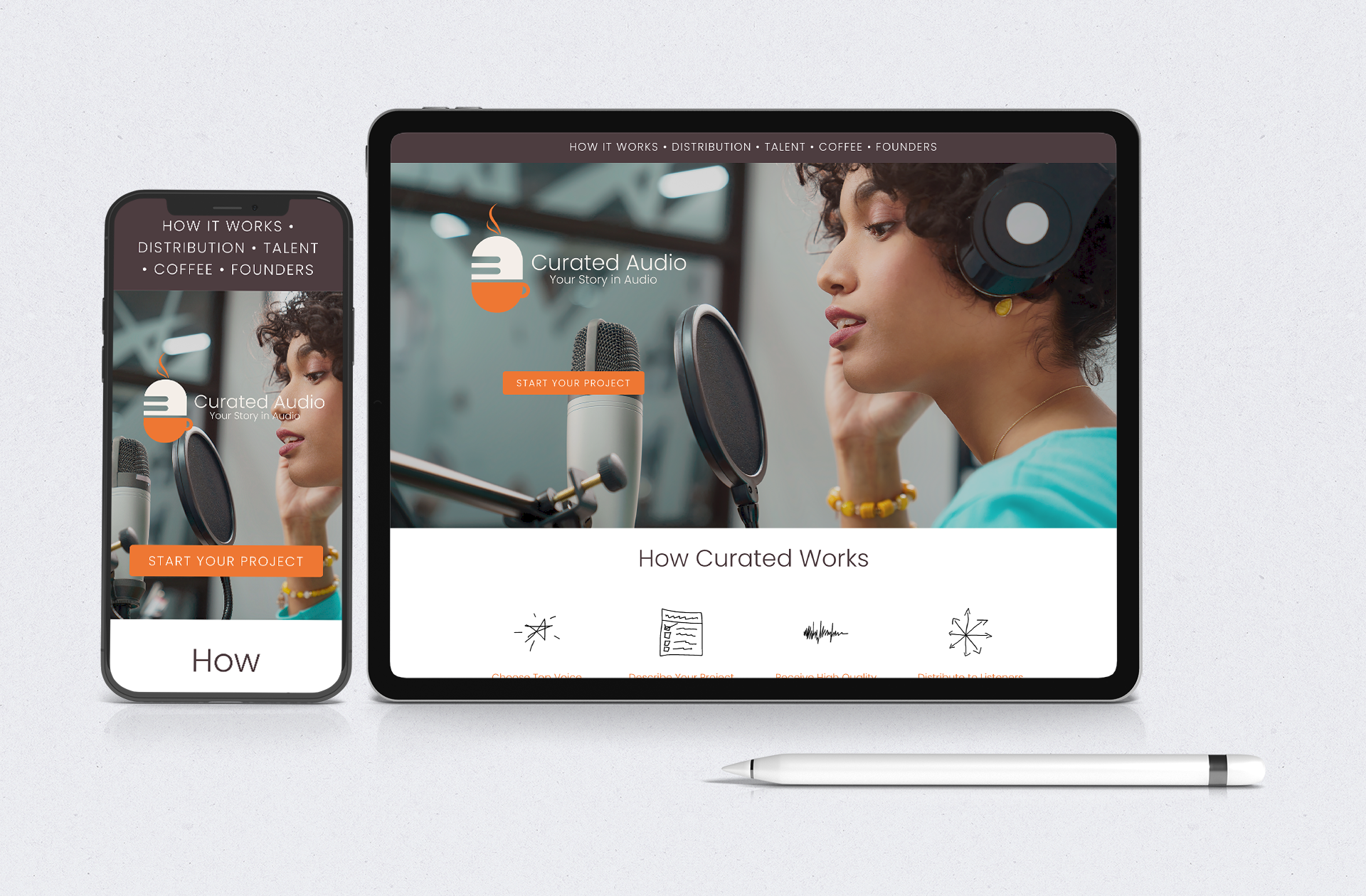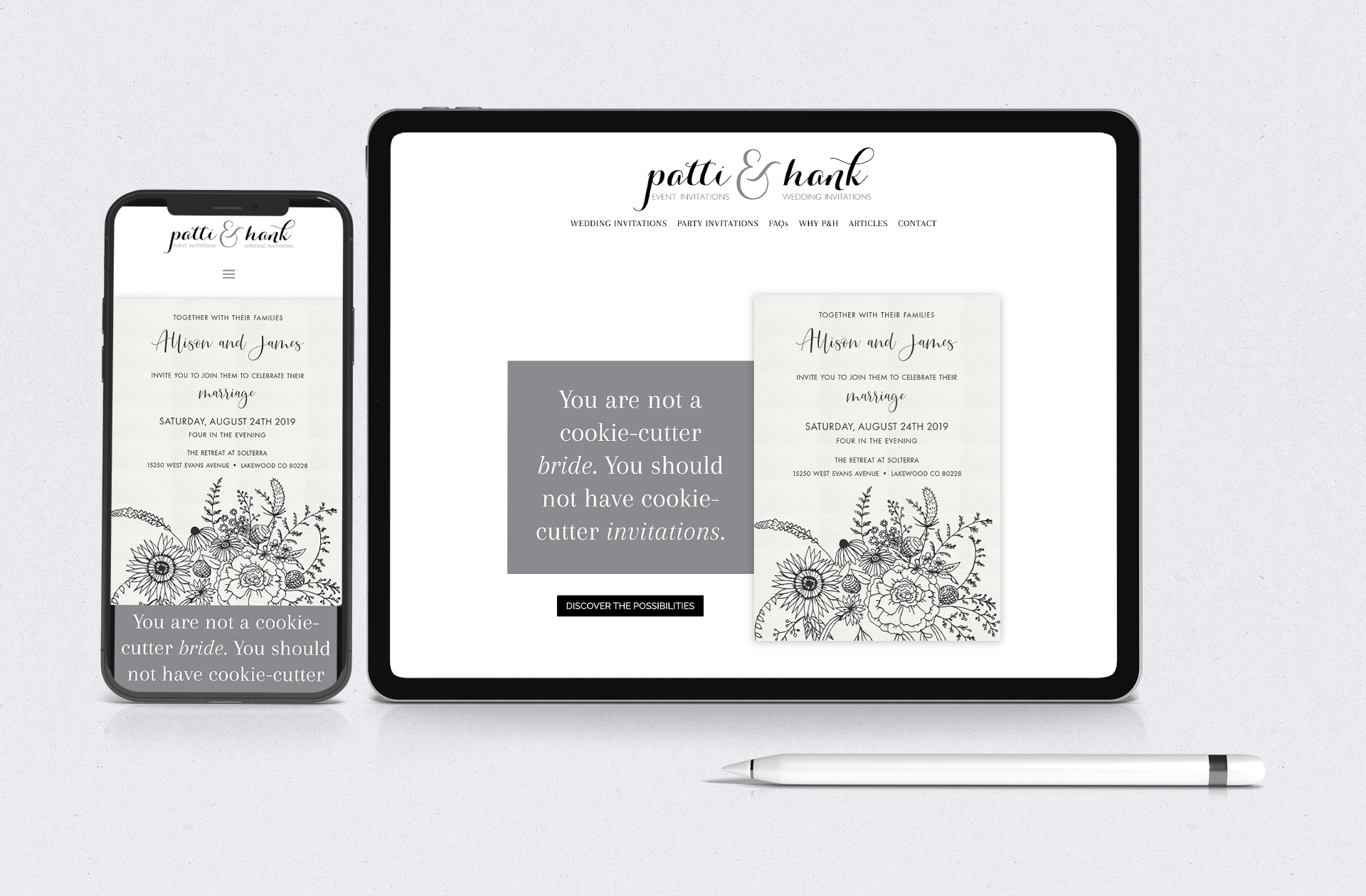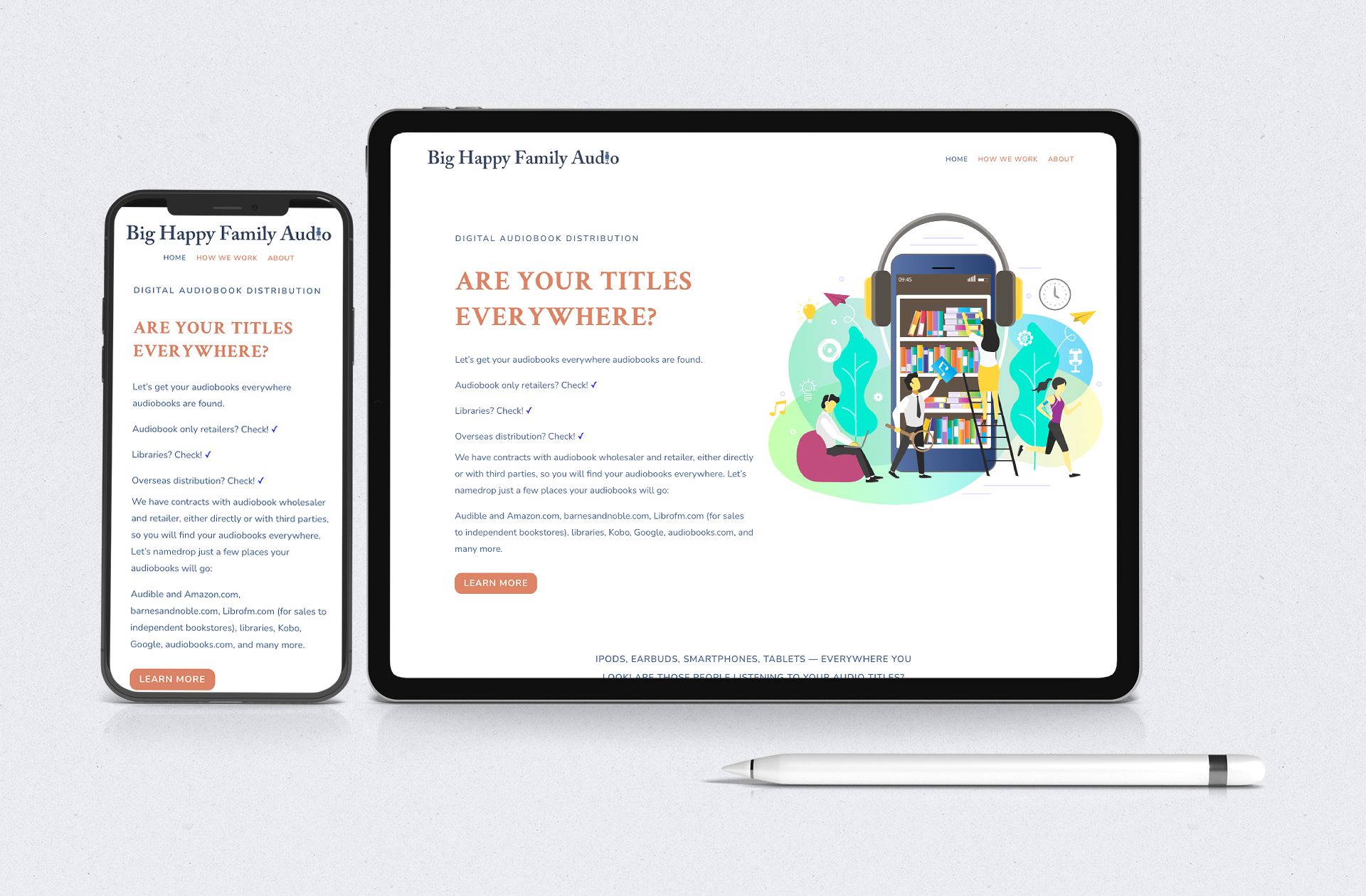 Williams Alderson Marketing
Loving Leaders Dog Training
The total cost for "Ready.Set. Launch." is $2,499 US.
With your purchase price, three (3) months of support and training are included. By the end of the three (3) months, you will be comfortable keeping your website up to date, as well as making any changes you desire.
A $250 non-refundable deposit, is required to set a start date. The deposit is applied to your total fee.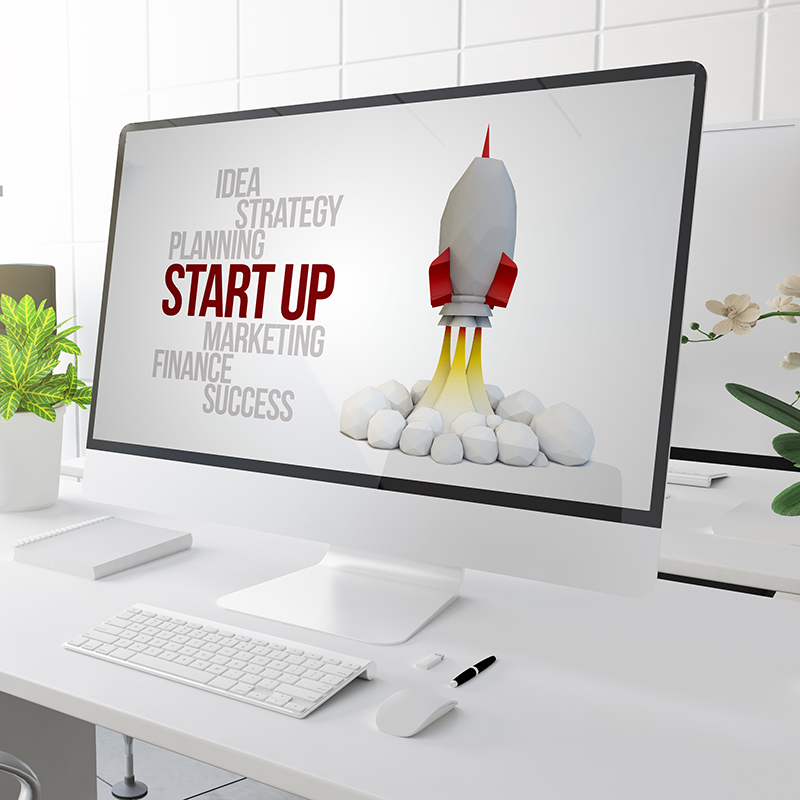 Frequently Asked questions
I started my website can you help me finish?
Yes, we can, but often it's better to start from scratch. We do offer one-on-one WordPress training and that might be what you need.
I've already bought a theme, can you help?
Can you merge an existing WordPress site into a new one?
Yes. we can. There will be an additional charge to merge the two themes together.
Do you provided hosting?
No, I do not provide hosting but will set up a hosting plan for you.
I began my graphic design career in 1997 and designed my first website in 1998 for my company. During that first website design, I spent a lot of time banging my head against the wall. I understand your DIY pain.
Since those painful first days, I have developed processes and systems that enable me to build a website that uses current technologies and best practices in 5 days. 
In order to remain current, I have earned certificates and in digital marketing, email marketing campaigns, SEO (search engine optimization), and social media marketing.
Designing your branding, logo, product designs or website doesn't have to be stressful, I would love to discuss with you how I can relieve your stress.