An Award–Winning Creative Agency
Have you tried the DIY programs, either for your logo, branding or website and just can't get anything finished or achieve your desired look?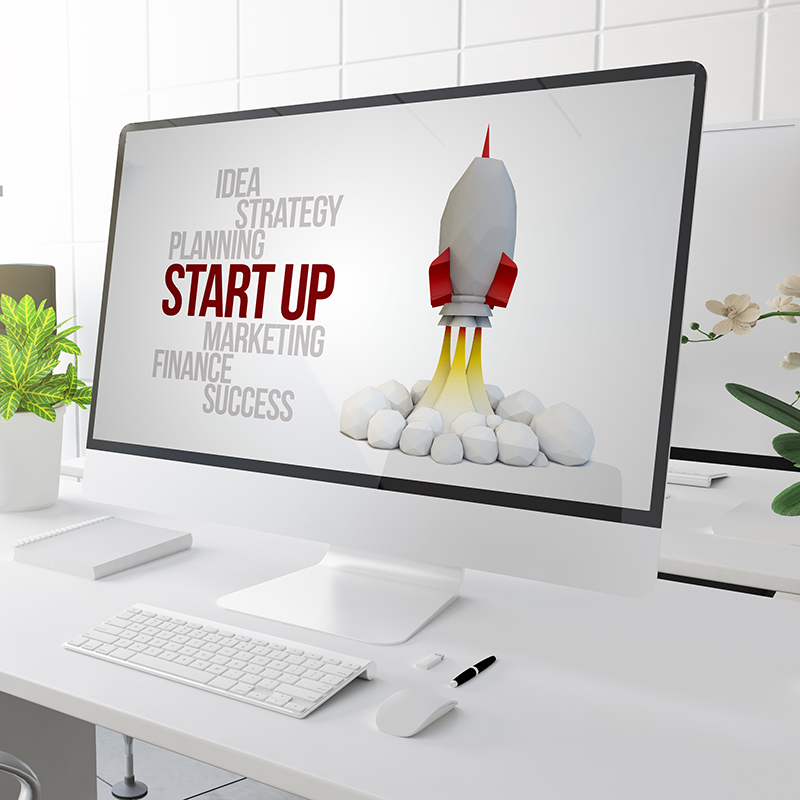 A creative agency that builds YOUR vision for YOUR success!
design + branding + websites
Project – Logo and WordPress Website Design
Client Deborah Williams is the owner and brain of ExperienceNice. She was a referral from Shari Steinbach. Deborah has been in retail and marketing for over 30 years. She decided it was time to create her own dream.   The colors she wanted for her branding were medium light blue and orange.
Project – Branding Design
Kathy Mullen of the MullenGroup, found me through LinkedIn ProFinder. Kathy had recently relocated to Florida and wanted her branding to have a "true Florida feel." The challenge to use a palm tree, and to make it look like it belonged in the design. When finished Kathy's comment was "it's perfect."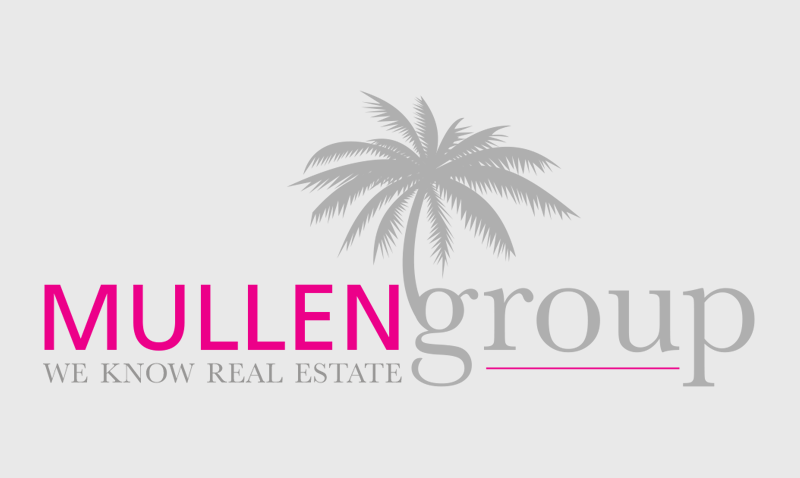 Project – Logo and WordPress Website Design
Client Ginger Zuckerman is the owner and brain of the Anything Goes Art Studio. She was a referral from Lisa Curtin. Ginger is a local artist who specializes in "Artquariums." When she designs an artquarium she always places a sand dollar outlined in turquoise. This element was brought into her logo design.
Branding
Branding that is as unique as you and your business are and clearly speaks to your audience.
WordPress
Designs that are optimized for mobile that gets your message across, and will last the test of time.
E-Commerce
Solutions for small and large online stores alike. Built on a solid platform ready for growth.
Print
Print designs from ads for neighborhood magazines to national magazines, books, brochures, catalogs, etc.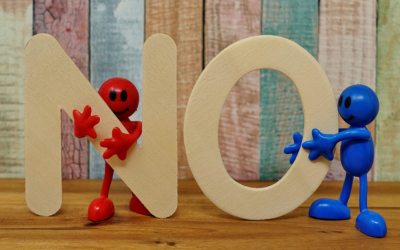 Rejection is something no one likes. Sometimes it's stings and other times the comments are good for reflection. Could your work or performance have been better? With one group of people you get awards, with another they leave you feeling that perhaps you should...
read more
Creative, catchy, and to the point are descriptors of what Patti Meyer has designed for the cover of our recent book "Think you can't Write." She is well organized, efficient, and has a wealth of knowledge. Her understanding of technology never ceases to amaze me. Her work is outstanding and I highly recommend her services.
Beverely Holden Johns
I am so thankful to LinkedIn's ProFinder for introducing me to Patti Meyer. I was searching for a graphic designer who could create a team logo for me, a Realtor, and then subsequent marketing collateral. I wanted a sleek and modern logo. Patti listened to my needs and ideas and created the perfect logo. I highly recommend Patti and Big Max's Studio.
Kathy Mullen
Patricia develops and manages my website on an ongoing basis. Big Max's Studio updates all content on my website which is used for all of my business endeavors. Patricia is a wonderful business partner and strategist. I recommend her company to anyone in need of web services and will continue to do so.
Chef Steven Petusevsky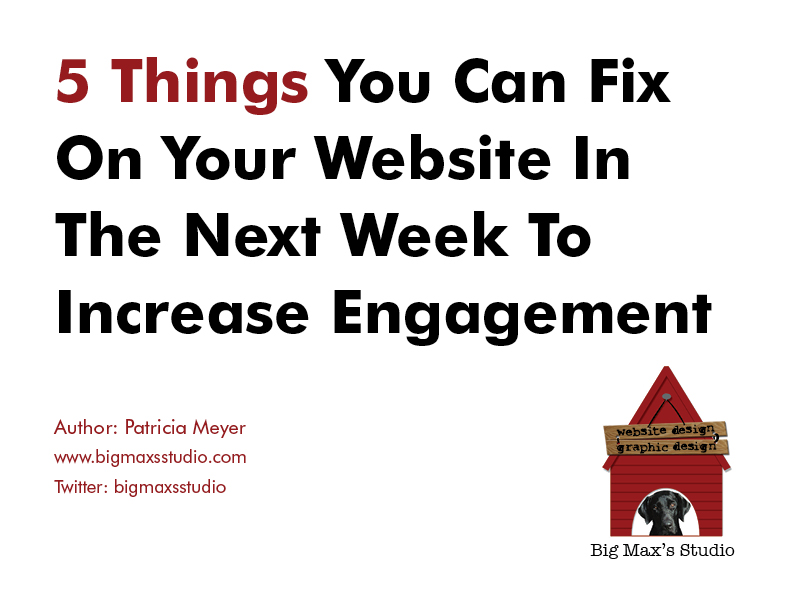 Download this free e-Book to increase engagement with these 5 simple steps
Would You Like To Work With Me
Click the button below and let's talk.