wordpress care plans
peace of mind
Your energy should be in your business not in taking care of your website!
In today's world, no one can afford for their website to be hacked or broken. Making sure everything is up to date, backed up and secure can seem like a job all by itself. If you miss an update or have no backup, the cost of repairing a website is very expensive.
Below are three different Website Care Plans that offer you peace of mind knowing that your website will remain up to date and secure.  The risk of your website being compromised is always going to be there. Keeping one step ahead of the "hackers" is an ongoing process. A Website Care Plan gives you the time to focus on your clients and customers. Read more here.
You choose the plan that fits your needs. The plan can be upgraded, downgraded or canceled at any time with 30 days notice.
Which plan is best for you?
[rpt name="care-plan-pricing-table"]
Add on: Social Media Management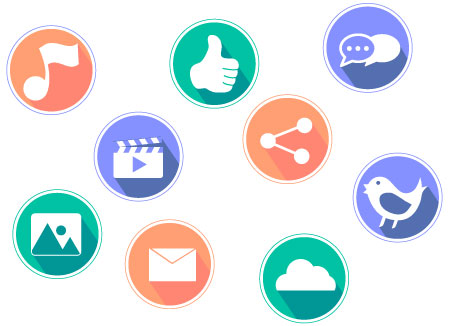 Need help with your Social Media posts? For our Website Care Plan clients, we offer a monthly exclusive package.
From the content you send us, or content you need minor assistance with, 8 social media posts, for Facebook, Twitter and LinkedIn will be prepared for you. All postings will be pair with the high-end stock images. That's one month of content! At the end of the month, you will receive a report to monitor engagement and strategy.
+350 monthly – save $150 a month
Frequently Asked Questions
Why is a Website Care Plan Necessary?
Both WordPress and third-party plugins used to build a WordPress website are continually being updated for a number of reasons. The most important reason is to address security issues and bugs. Even though the updates are highly recommended, there is no guarantee that an update will not break a website or that the currently installed plugins will continue to work. A trained website professional will immediately know what action to take when something goes haywire.
Do ticket minutes roll over from one month to the next if they are not used?
Unfortunately, no. Your 30 or 60 minutes of dedicated time (depending on which plan you have selected) cannot be rolled over. This ensures that your requests will be handled promptly.
What can be included in a support ticket?
Small design improvements, content change such as a blog post, new images, calendar events, etc. New feature or additional page requests usually result in a formal quote as they tend to take longer than the monthly time allotment.
Who creates the content for the Social Media Management Package?
You know your company better than anyone else so it's best if you provided the content. Updated content can be a variety of things, a link to another post, a YouTube video, your latest news, etc. For your blog posts, stock photography and SEO meta information will be provided.
I understand not everyone is a writer or researcher, as another add-on, I offer a content creation service.
What if I need more hours?
I will evaluate your requests that exceed your time on a case by case basis. With your written approval, I will work past your allotted time and invoice you at our current support rate of $125 per hour. All invoices are due within 10 calendar days. If I feel the request will take more than 2 hours, I will submit a quote for you to approve separately from your plan.
How do the coaching calls work?
We will schedule a suitable time and meet via Skype or if you are in the United States, by telephone. You can use this time for coaching, training or ongoing goals you have. You may also use this time for small updates.
What happens if my website is hacked or goes down?
No one can promise or guarantee that your website will not go down. The purpose of our website care plan is preventative maintenance. We do monitor and keep track of your website's uptime. Should your website go down, we will notify and work with your web host on your behalf and restore a backup or assist in the cleanup of the website (it is possible the might be an additional fee). If while you are adding content or updating software, etc. to your website and it breaks, you will be responsible for any additional time that may be incurred to reinstate your website.
Can I really cancel at any time?
Yes. We value an ongoing relationship, but we understand unforeseen financial issues do arise and can be a factor in many decisions. Please request a cancellation via email at support@bigmaxsstudio.com, and, we will immediately stop the next payment.
Please note refunds are not offered for contract canceled part way through the term.
Do you offer 24/7 support?
No, we do not. Our support hours are currently 9 am to 5 pm est, Monday through Friday. There is a dedicated support desk for our clients on plans who receive priority care.
My website was not built by Big Max's Studio, can I still be on a client plan?
Yes. New clients looking for a long-term partnership are always welcomed. There will be an evaluation of your website in order to become familiar with its functionally and setup to identify any potential issue you may have. During the evaluation, necessary software updates will be done as well as a full backup. Once this is completed a list of issues to fix and suggestions for improvement needed in order to proceed with the website on a monthly plan will be presented to you. The website evaluation fee is a fixed 4-hour fee.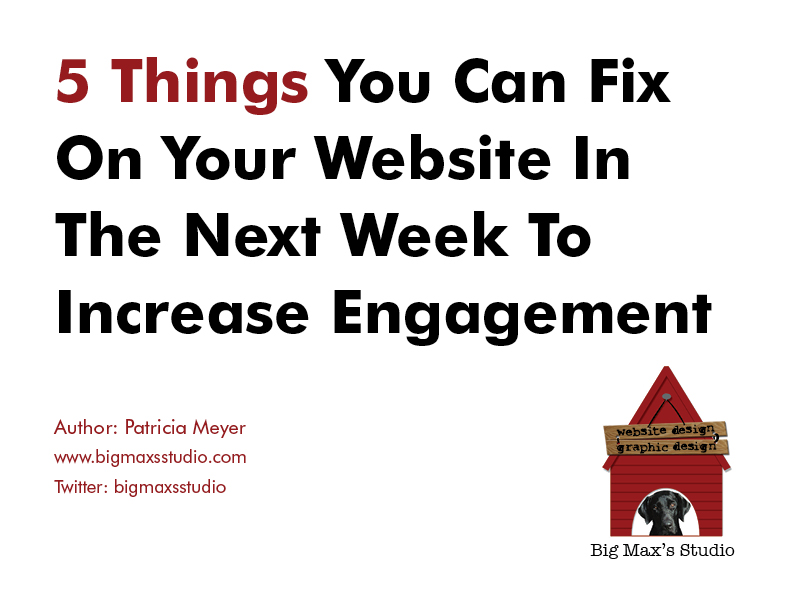 Would You Like To Work With Me
Click the button below and let's talk.